5D Clinics Team
We believe unwavering care for people drives greater expertise and patient outcomes.
Care that empowers people to get back to what matters most.
Our team has extensive experience in radiosurgery treatment using the CyberKnife® system. Working as part of your multi-disciplinary medical team, our Radiation Therapists, Medical Physicists and Radiation Oncologists are expert in formulating individualised, comprehensive and targeted CyberKnife® treatment plans.
The experts at 5D Clinics
Radiation Oncology Consultants
Radiation Oncology consultants are specially trained medical doctors who use ionising radiation for the treatment of cancer (and less often non-malignant diseases). The consultants at 5D Clinics are affiliated with both public and private state cancer treatment providers and all have extensive experience in conventional radiation therapy treatments, stereotactic body radiation therapy and stereotactic cranial radiosurgery treatments.
Radiation Therapists work in conjunction with Radiation Oncology consultants. Our radiation therapists at 5D Clinics all have extensive experience in robotic Stereotactic Radiosurgery and Stereotactic Body Radiation Therapy planning and treatment delivery. They are responsible for the clinical processes associated with every patient, including treatment architecture, delivery and follow-up care.
Radiation oncology medical physicists have a fundamental understanding of how radiation interacts with the human body. Consultants and Radiation Therapists often consult medical physicists on how to best use equipment to ensure that patients radiation therapy treatments are administered with a high level of accuracy and precision. Medical physicists also ensure that all equipment used as part of the treatment process meet national and international guidelines ensuring patient and operator safety as well as patient treatment quality.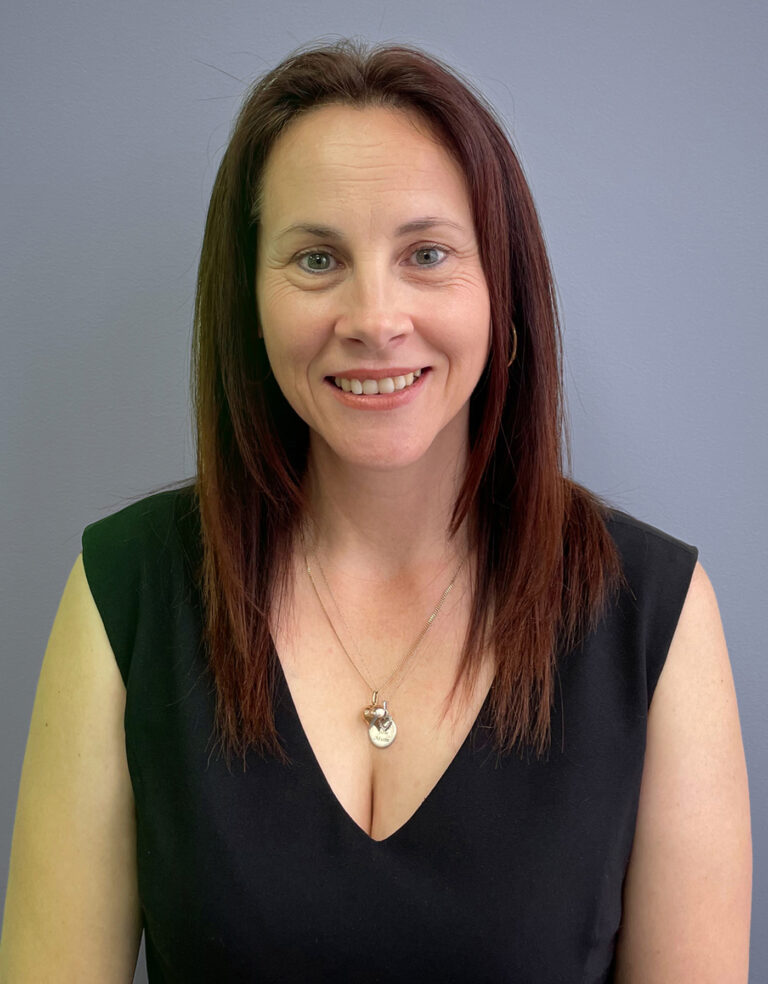 Annette Bogdanovic
Business Manager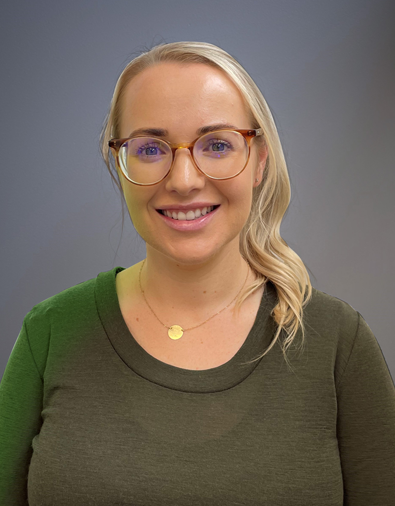 Larissa Nichols
Patient Care Coordinator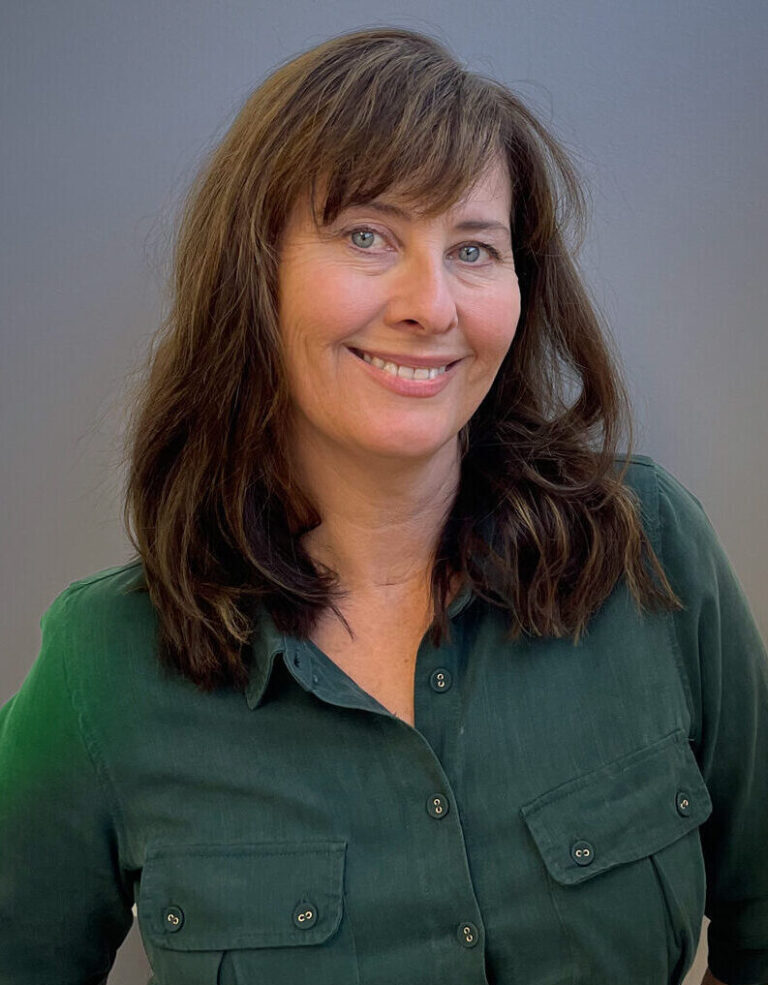 Juliet Baxter
Patient Care Coordinator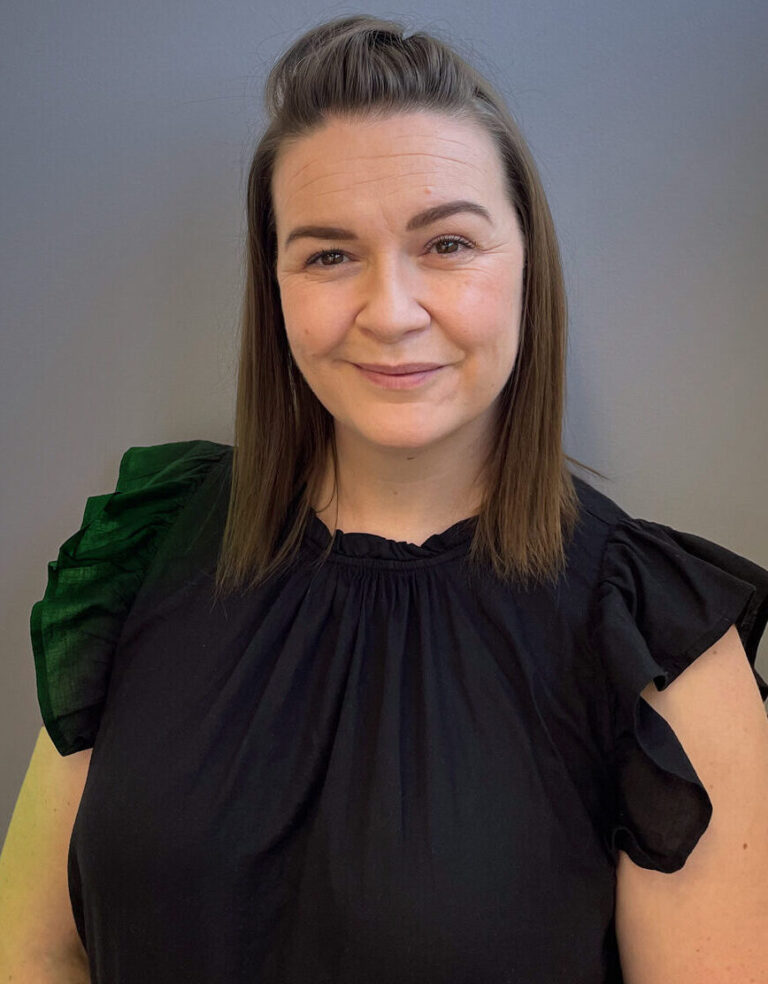 Lee Hartley
Patient Care Coordinator
Our administrative staff are here to assist you through your treatment journey. On receipt of your referral to our Oncologists, we liaise with referring and specialist doctors to gather a complete set of results and medical correspondence, to best assess your cancer treatment options. Our team will assist with all bookings and can be contacted at any stage for further information.