Our Clinic
Purpose built with patients in mind.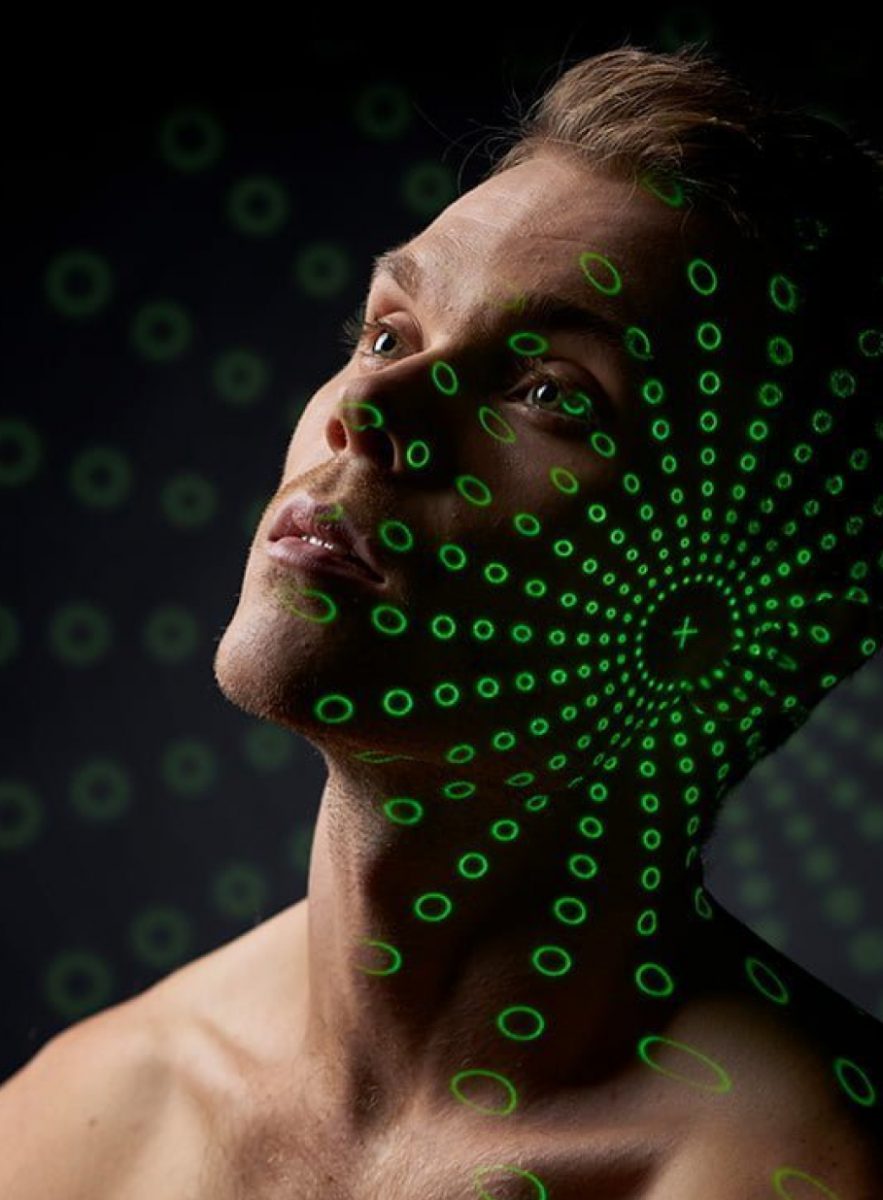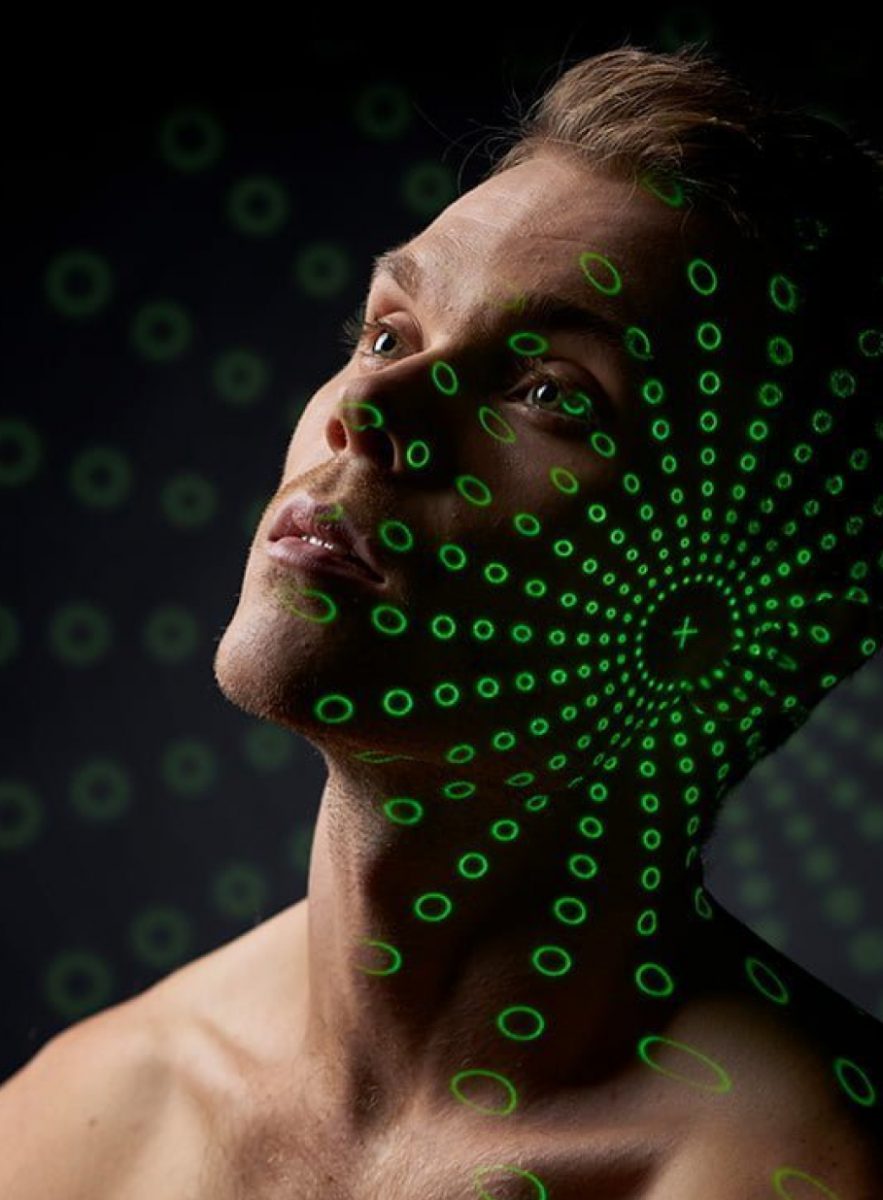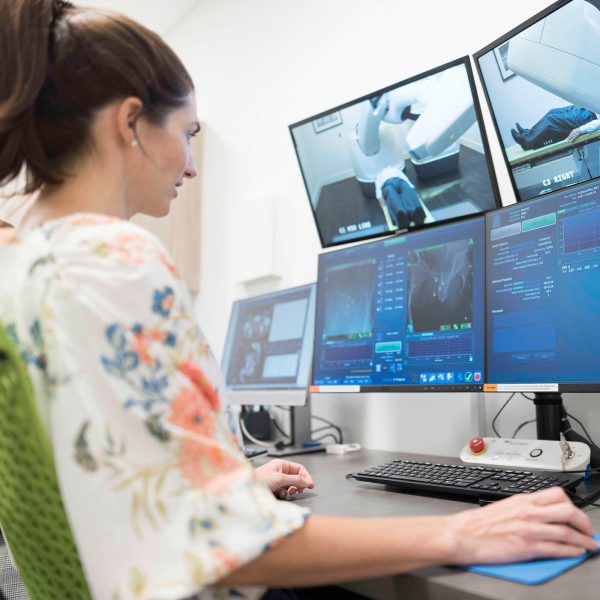 Care that empowers people to get back to what matters most.
Our team has extensive experience in radiosurgery treatment using the CyberKnife® system. Working as part of your multi-disciplinary medical team, our Radiation Therapists, Medical Physicists and Radiation Oncologists are expert in formulating individualised, comprehensive and targeted CyberKnife® treatment plans.
Here at 5D Clinics, we believe that the best possible life outcomes come from caring differently.
Locations
Perth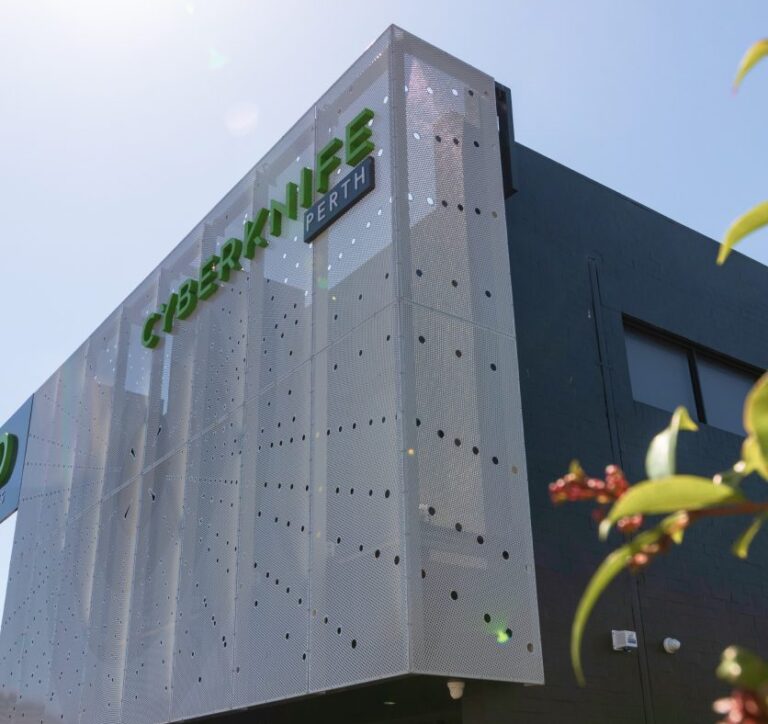 5D Clinics Perth
Address
261 Stirling Highway
Claremont, Western Australia 6010
Clinic Opening Times
Mon - Fri 9.00am - 5.00pm
(Consultations and Treatment)
Albany
5D Clinics Albany
Address
Great Southern Specialist Centre
55 Cockburn Road
Mira Mar WA 6330
Clinic Opening Times
By appointment only.
(Consultations only)